Coast Distributors on 29th Nov 2019
Ice is so much more than keeping your drink chilled and adding that "WOW" factor to a cocktail.
Ice is used every day in homes, hospitals, aged care facilities, laboratories and rehabilitation centres around the world. Not only is ice used to for reduce swelling, relieve pain and ease sore and aching muscles, it is also used to improve hydration. Ice is not only cheap and effective, but a simple and drugless method in relieving pain.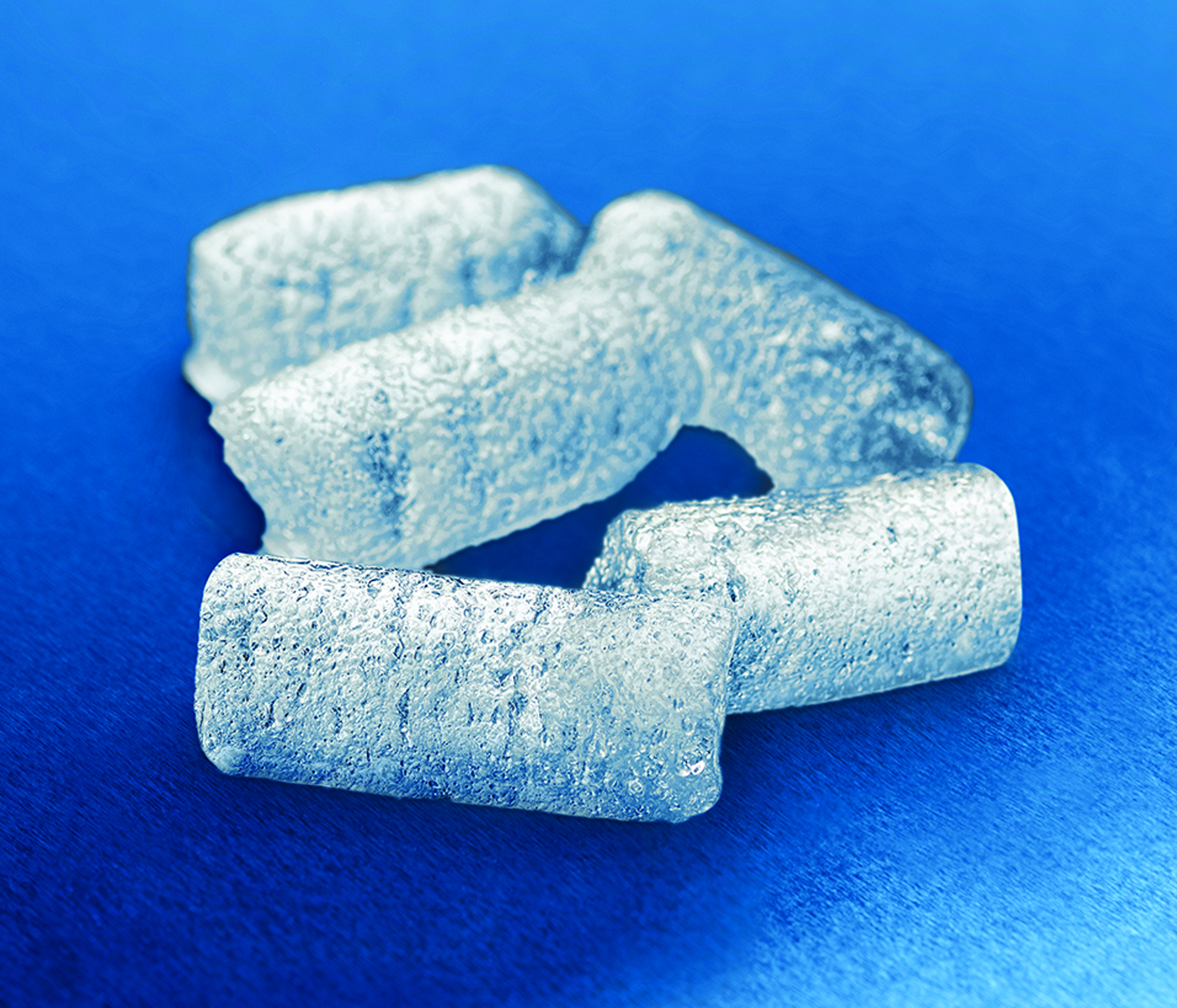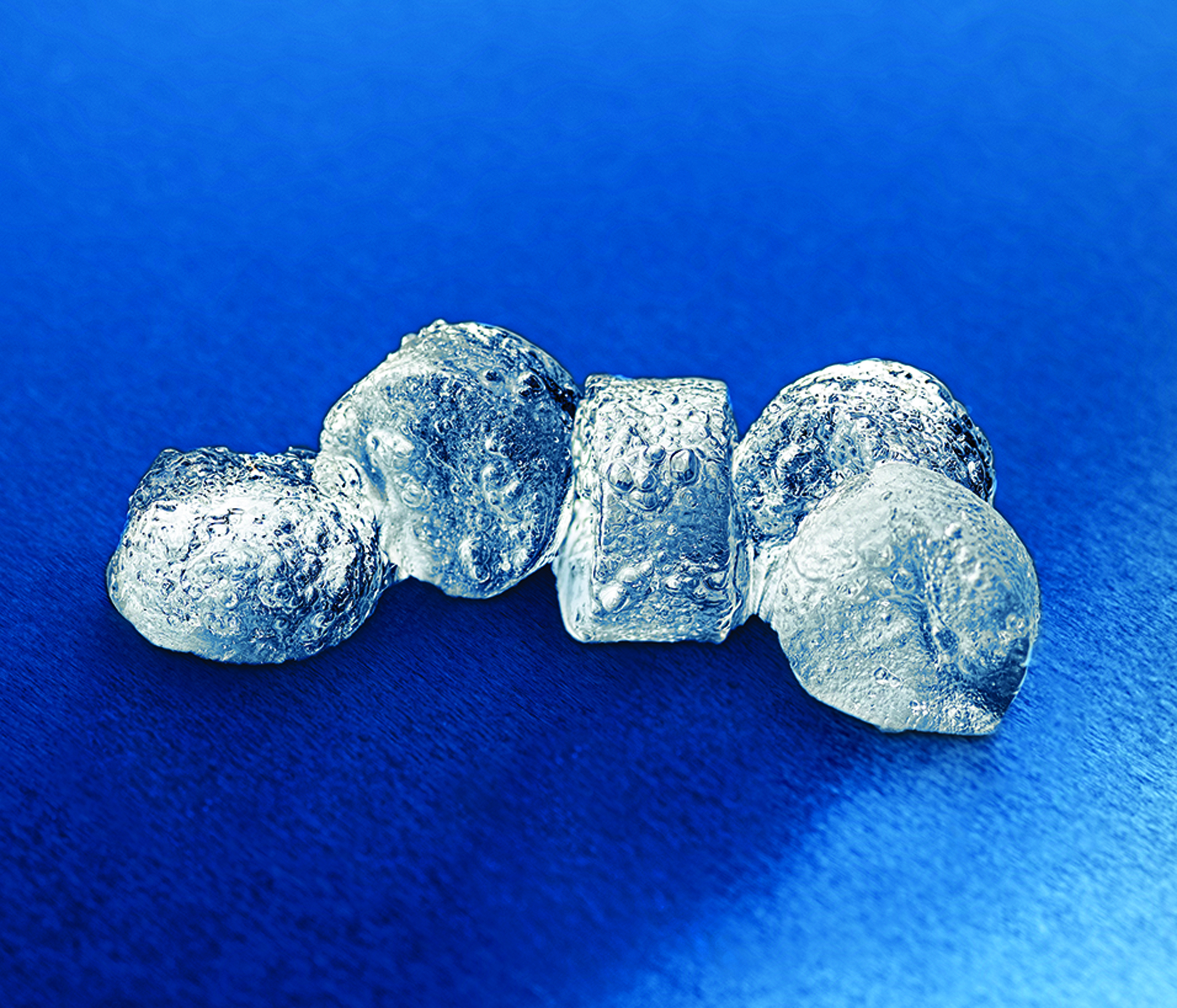 CHEWBLET ICE
Consumer-preferred style of ice
Soft, compressed nugget ice with a "chewable" texture
The perfect size and texture for patient care
Promotes hydration by making drinks more enjoyable
Provides smaller, softer ice to quench patient thirst when unable to consume liquids or solid foods
Easier and gentle on teeth
Minimises chance of choking
Forms well in ice packs, prociding excellent surface contact to reduce swelling and soothe pain
Perfect for physical therapy, medical storage and transport applications (e.g. transporting organs or vials).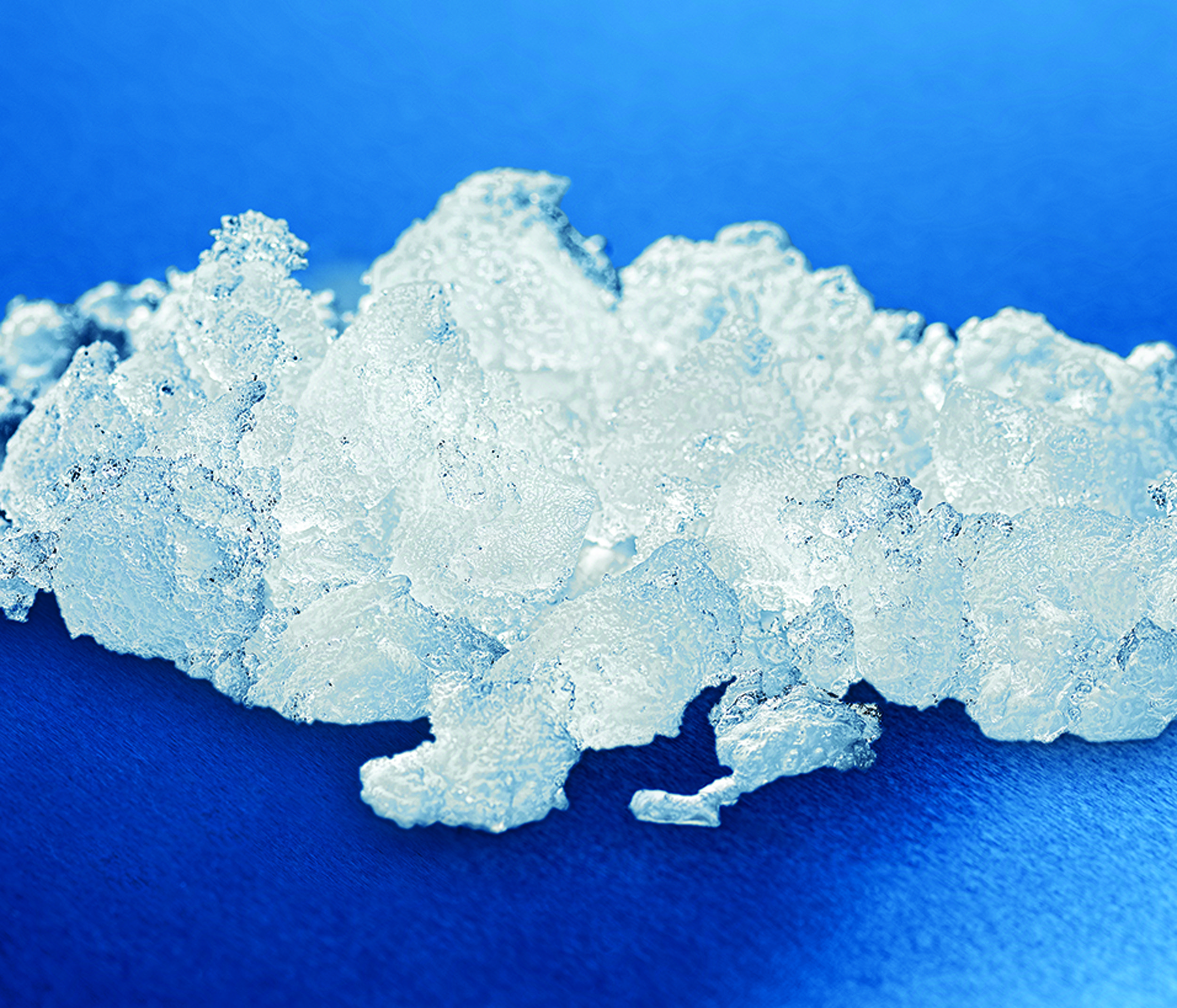 FLAKE ICE
Preferred ice for blood bank and clinical labs
High surface area, chills quickly and maintains samples at desired temperatures
Holds test tubes and lab vials securely, even when ice is melting
Moudable
Easy to chew
To view our range of Chewblet and Flake Ice Makers please click on the links below: