Coast Distributors on 17th Oct 2019
If you are the owner of a caravan park, supermarket or convenient store and are looking to increase your profits, as well as take control of your ice supply, you cannot ignore FOLLETT'S ICE PRO BAGGER. Say goodbye to long waiting periods. You can now bag ice when you want and only store as much as you need. No more running out of ice during those peak summer and holidays periods!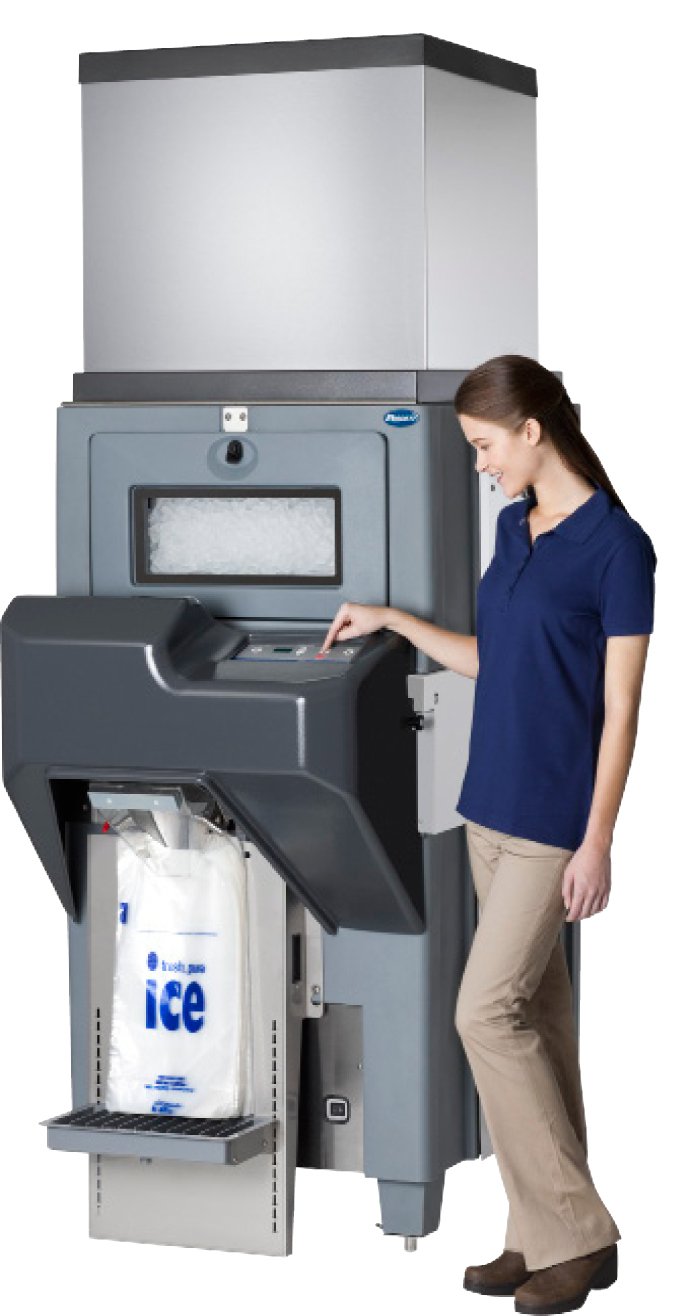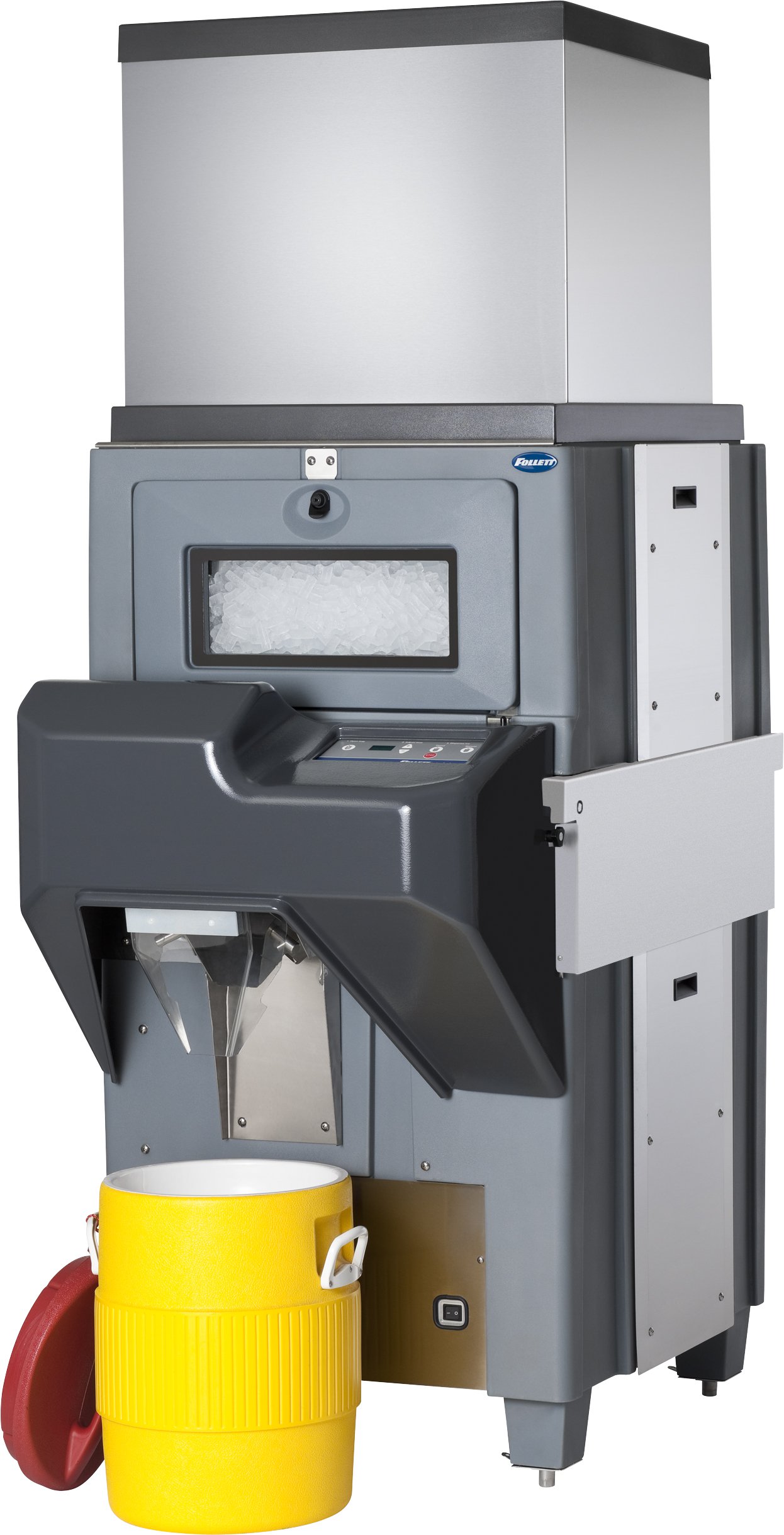 Follett's Ice Pro can pay for itself in less than 2 years! The more bags you sell, the faster you see a return on your investment! Follett Ice Pro Bagger, the best investment you will ever make!
FEATURES:
- Suitable for Cube or Chewblet ice
- Fill ice bags, totes, carts, pails and ice coolers
- Exceptional labour saving, sanitation and safety for food service operators
- Automatic dispense eliminates the need to shovel or scoop ice from the storage bin into ice bags
- Push button or time dispense to fill ice bags
- Fresher ice
- Bag and transport for convenient distribution in stadiums and catering
- Continual supply of ice - stress less and never run out of ice again
- Corrosion-resistant poly bin
For more information, or to calculate your payback, contact our sales team today!
Ph: 1800 688 590