Coast Distributors on 15th Aug 2019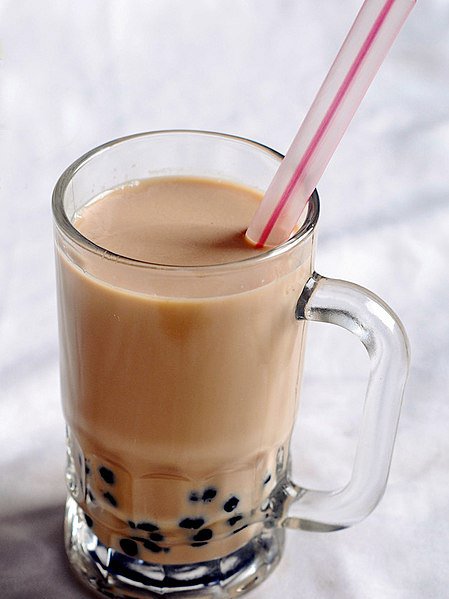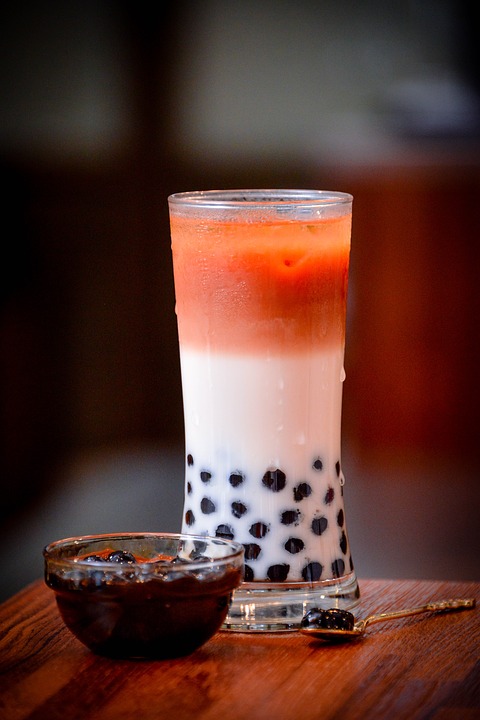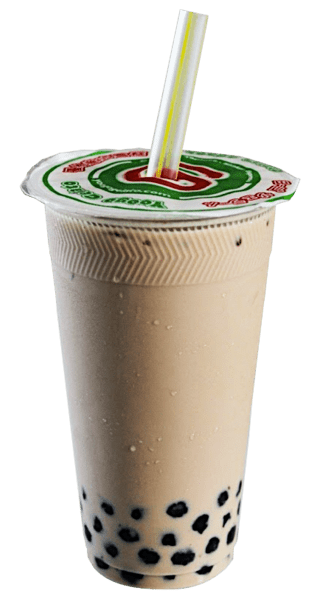 According to a press release by Allied Market Research 2018, the Bubble Tea Market is expected to reach an astounding $3,214 million by 2023! In 2016, North America and Asia-Pacific alone, accounted for more than 83% of the global bubble tea industry! The popular Taiwanese drink has exploded over the past decade and is continuing to grow each day. Australia now has over 300 bubble tea stores and it doesn't seem to be slowing down anytime soon.
Coast Distributors are continuing to be the preferred ice machine supplier for all the major bubble tea stores in Australia.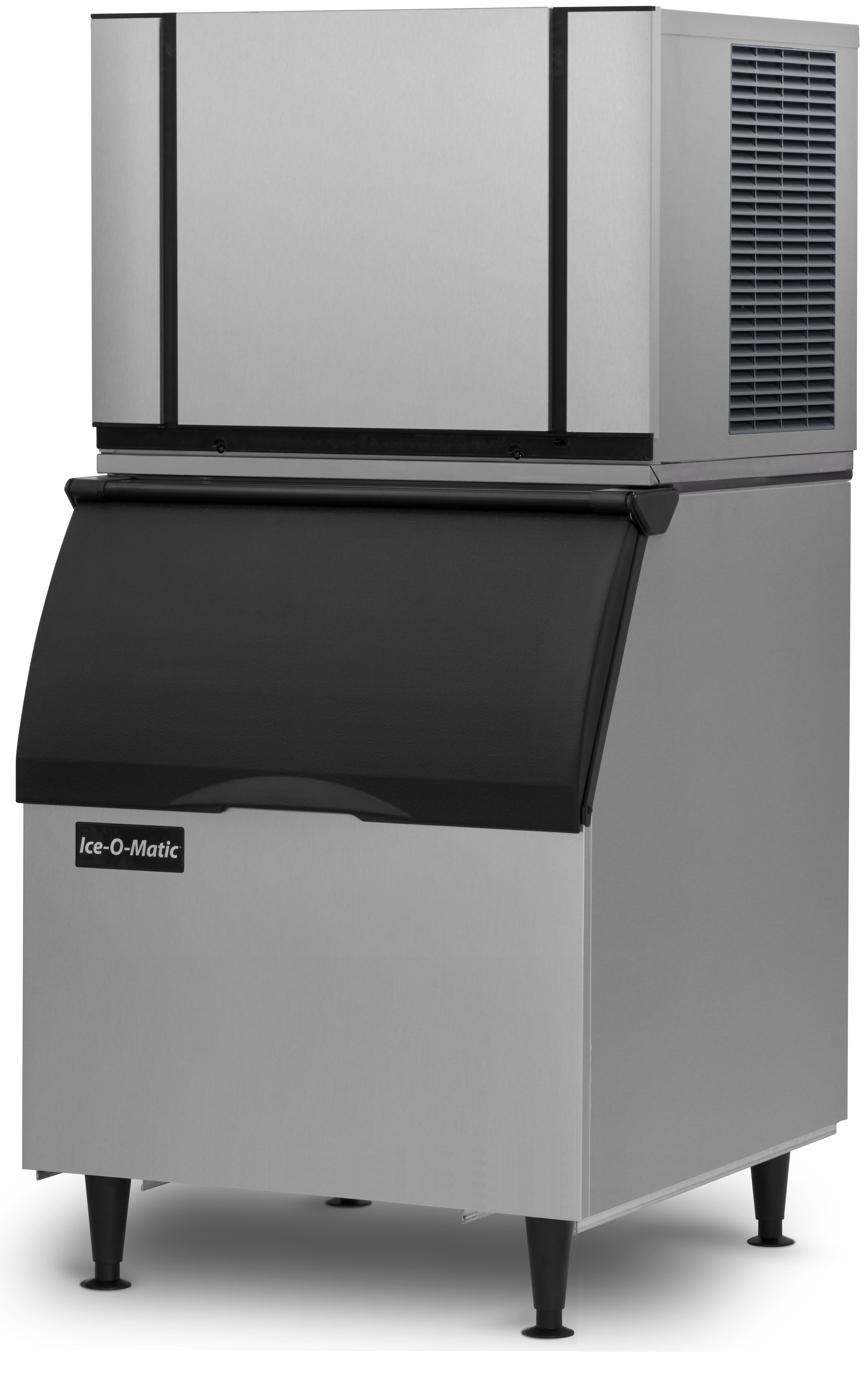 We HIGHLY RECOMMEND the Elevation Series by Ice-O-Matic! These Modular Cube Ice Makers are used by all the major bubble tea stores Australia wide and here are some reasons why:
Countless capacities available
Choice of full or half cube
Cube ice preserves the flavour, long lasting
Suitable for blending
Efficient delivery times Australia wide
Attractive design
Custom storage bins available for kiosk applications
Easy to clean
Easy to service
Simple to operate
Up to 20% more energy efficient than other models (BPA free plastic, recyclable parts and digital controls to monitor energy use)
Plastic Food Zone - eliminates hard-to-clean nooks and crannies
Unique Dual Exhaust - hot-air discharge from the side or top of every unit, increasing flexibility and reducing the potential of obstructed exhaust
One-touch cleaning
Built in Agion Anti-Microbial
3 years parts & labour warranty and 5 years on evaporator and compressor
For more information please visit our website or contact Coast!
And remember, WATER FILTERS ARE SO IMPORTANT TO THE OPERATION OF YOUR ICE MACHINE. One should be fitted with every commercial ice machine!
Allied Market Research, 2018 https://www.alliedmarketresearch.com/press-release/bubble-tea-market.html