Coast Distributors on 23rd Apr 2020
As the nation deals with the evolving COVID-19 outbreak, our hearts go out to all those impacted by the virus. Everyone in some way has been affected and we are committed to supporting you, your families, friends and colleagues during this difficult time.
Our focus is on protecting the health and safety of patients, as well as those working tirelessly in our healthcare facilities (hospitals, medical centres, laboratories) and essential services (supermarkets, mine sites, aged care facilities, and transport and distribution centres).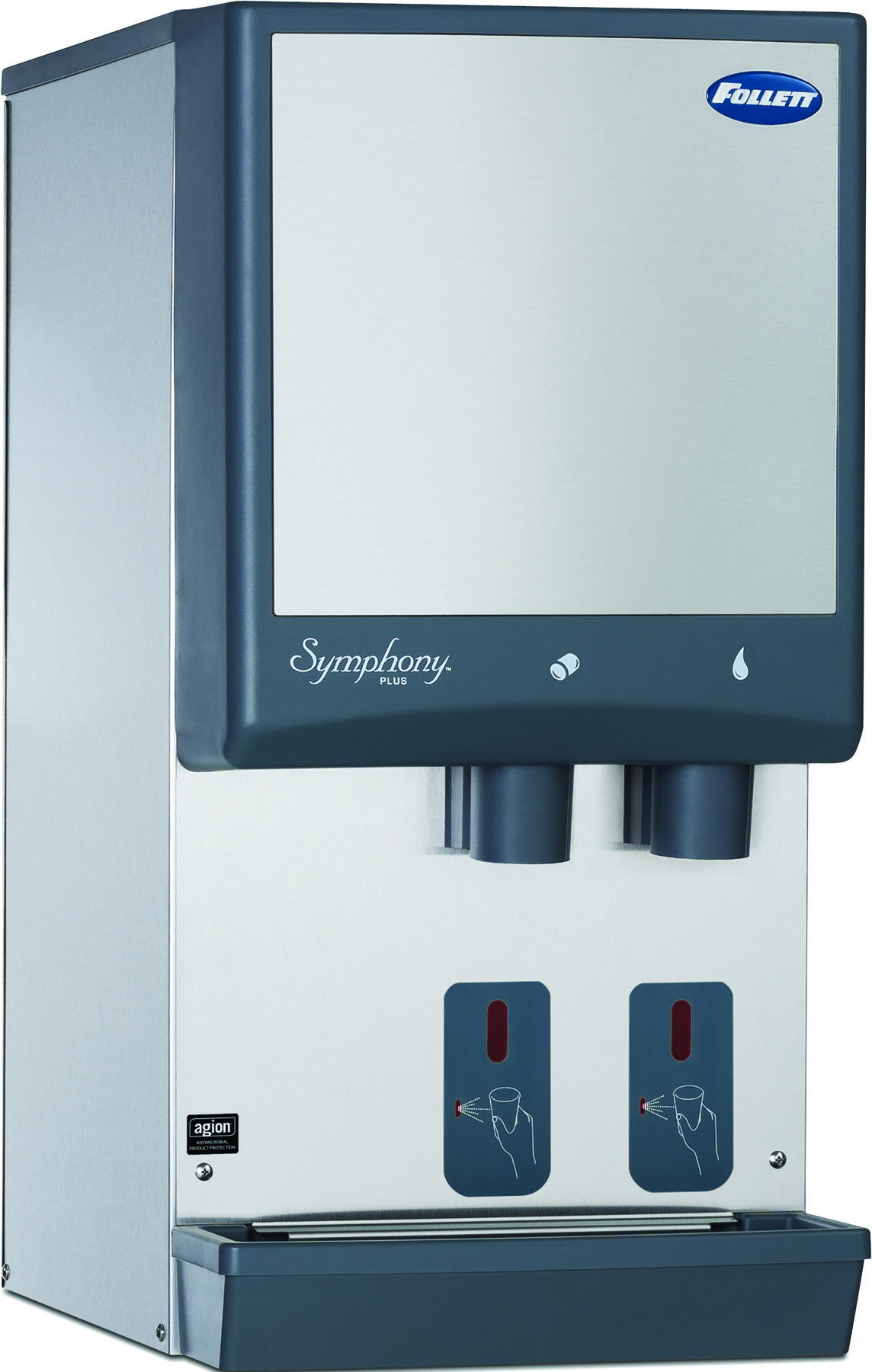 Follett's wide range of Ice & Water Dispensers deliver patient-preferred, soft Chewblet ice, with industry-exclusive sanitary features. The SensorSAFE "touchless" dispensing technology increases sanitation with no-contact dispensing and reduces the possibility of cross-contamination. Suitable for any hospital, aged care facility, workplace or mine site.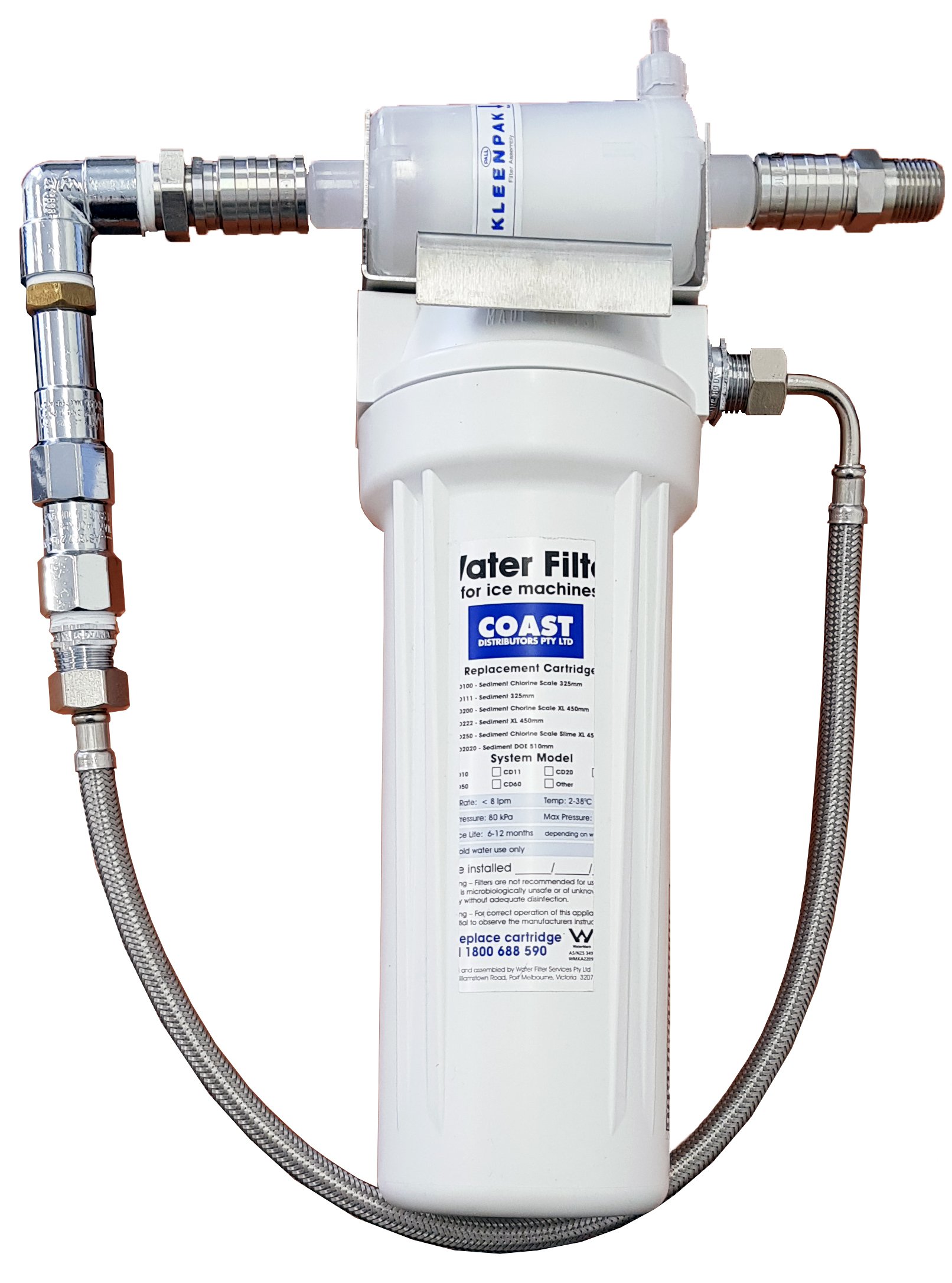 Our NEW Bacterial-Retentive In-Line Water Filter System is specifically designed to suit Follett's Symphony Plus Ice & Water Dispensers in healthcare applications. Supports ASHRAE 188 water management plans and is a validated barrier to waterborne bacteria in incoming water.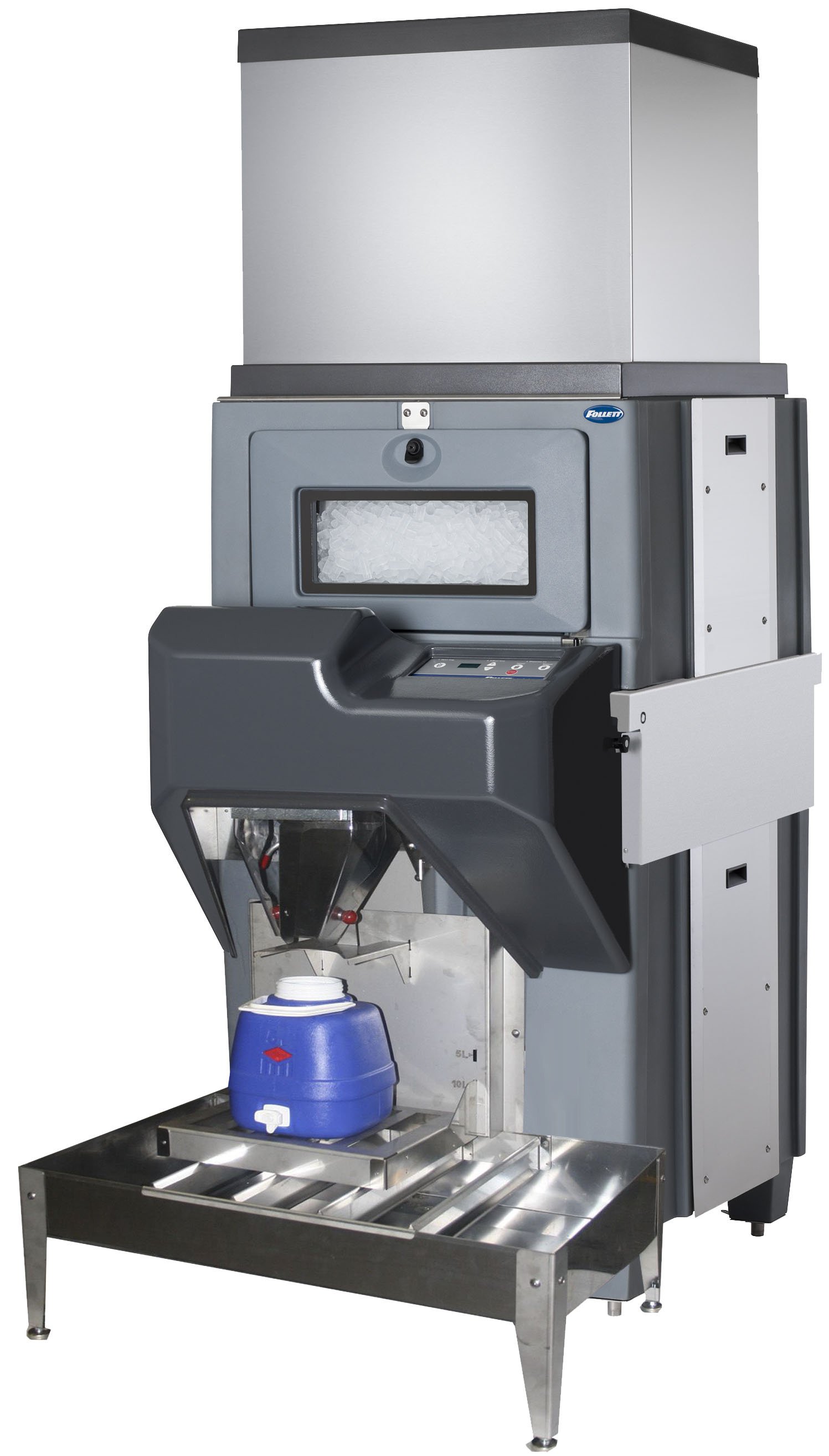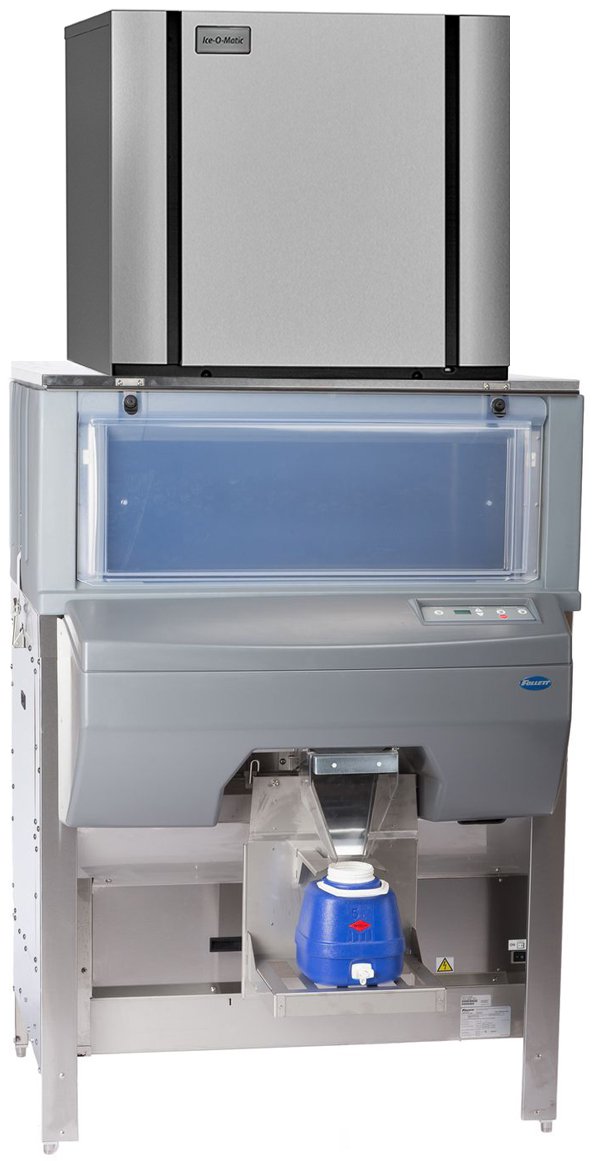 Follett's Ice Pro Jug Fill Dispensers are specifically designed to fill 5L or 10L willow jugs. With one touch, ice is dispensed, and no scoop or shovel is required. Perfect for mine and construction sites.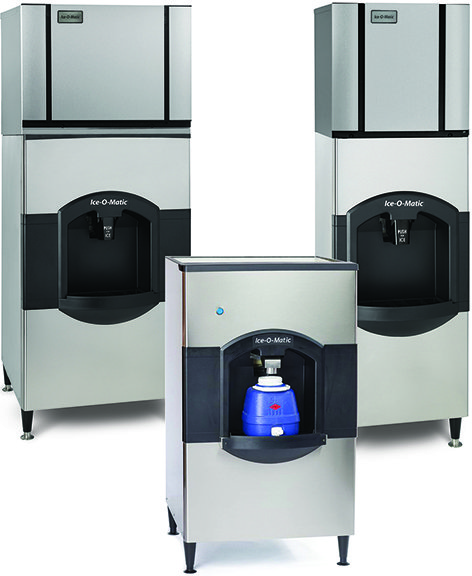 Ice-O-Matic's Ice Dispensers are perfect for any mine or construction site, hotel, or transport and distribution centre. Dispense ice with the push of a button, eliminating the need to scoop ice. Jug Fill option also available to suit 5L willow jugs.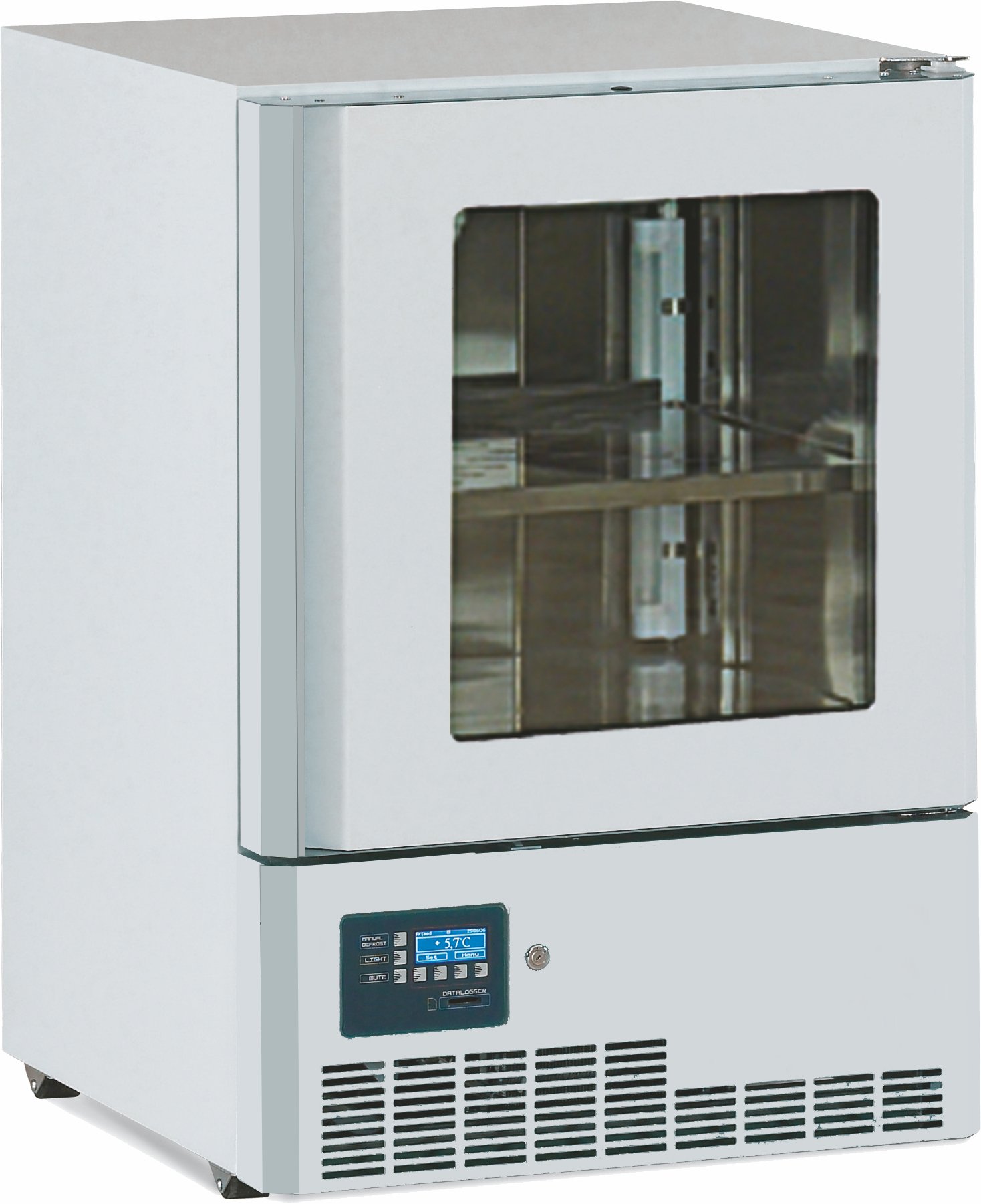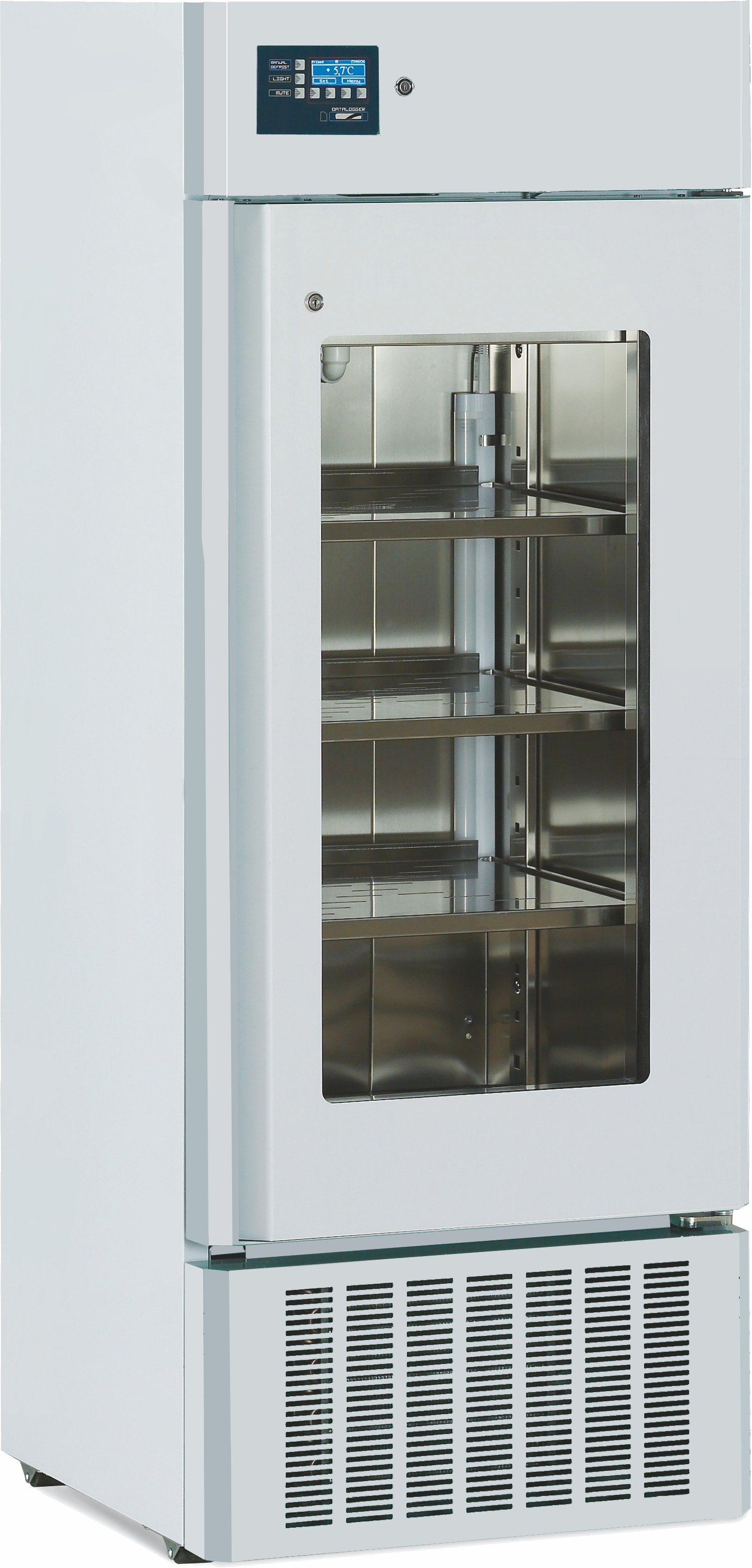 Our Desmon Upright and Undercounter Medical Grade Refrigerators are suitable for any laboratory or pharmacy. The most secure environment for your valuable vaccines, reagents, pharmaceuticals and samples.
We understand these are wearisome times and we will continue to support the healthcare community, as well as all the essential services to the best of our ability. For more information on any of our products, please contact us today!