Coast Distributors on 26th Sep 2019
When purchasing a commercial ice machine for your restaurant, cafe, bar, supermarket, fish market or aged care facility; there are 8 common operator errors in selecting the most suitable ice machine for your foodservice or healthcare application.
1. SELECTING THE CORRECT ICE TYPE
Coast offer a wide range of ice types: Gourmet Cube, Half Cube, Full Cube, Grande Cube, Micro Chewblet, Chewblet, Granular Flake and Subzero Flake. It is important you understand the benefits and weaknesses of each style, so you select the ice machine that best suits your establishment. For example, our Half Cube is great for blending in cocktails and smoothies. As it is a little smaller in volume (10mm x 22mm x 22mm), it has the ability to break down and create a smoother finish. Whereas, some see this as a weakness as it melts quicker than the full cube (22mm x 22mm x 22mm). Your beverage is watered down faster. View all ice benefits here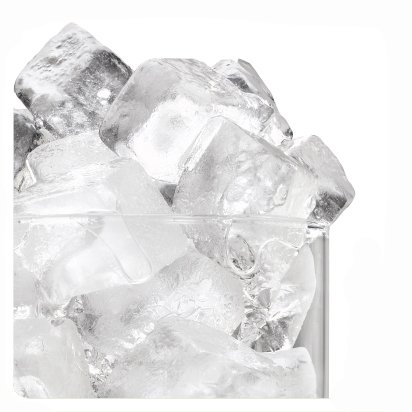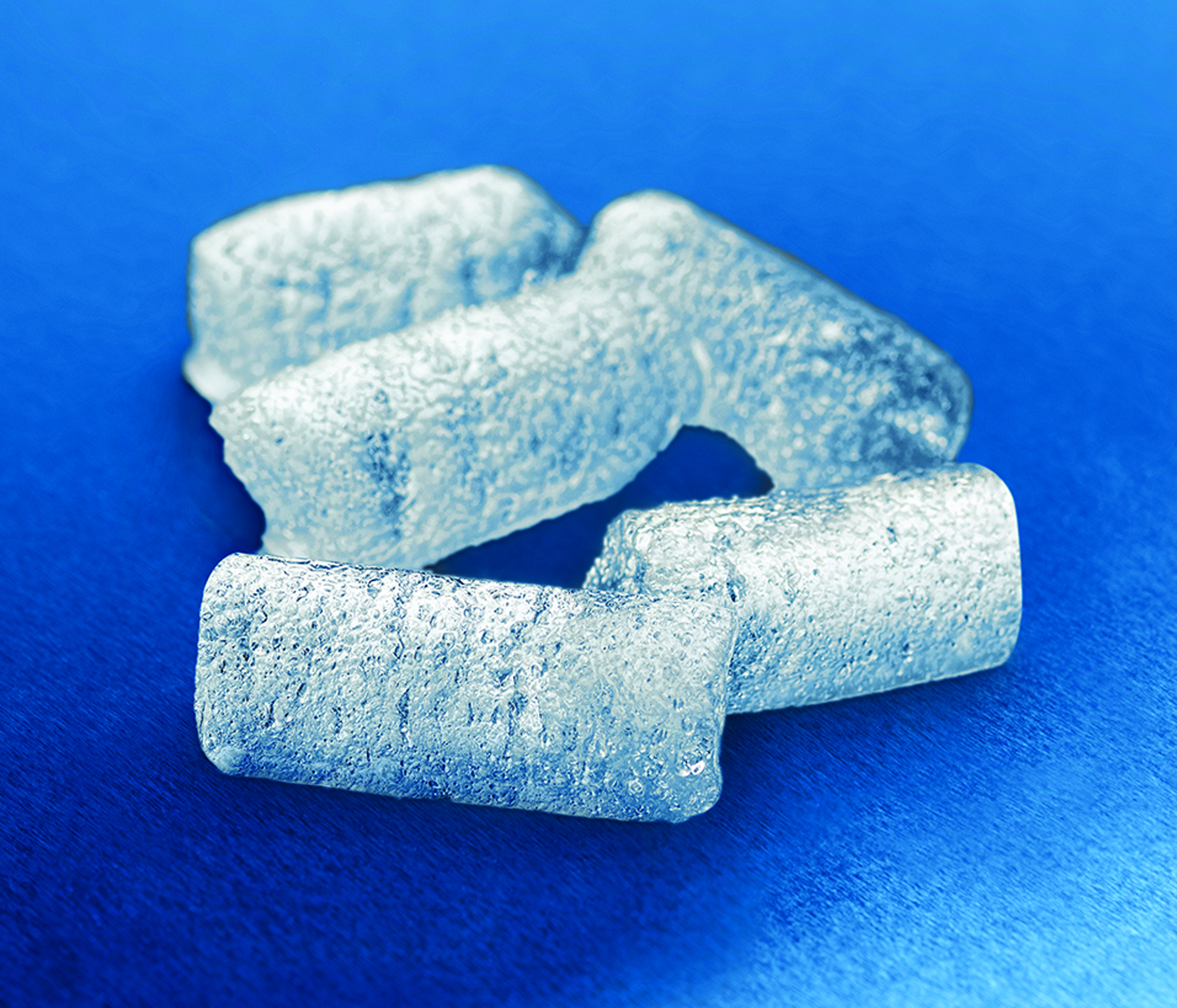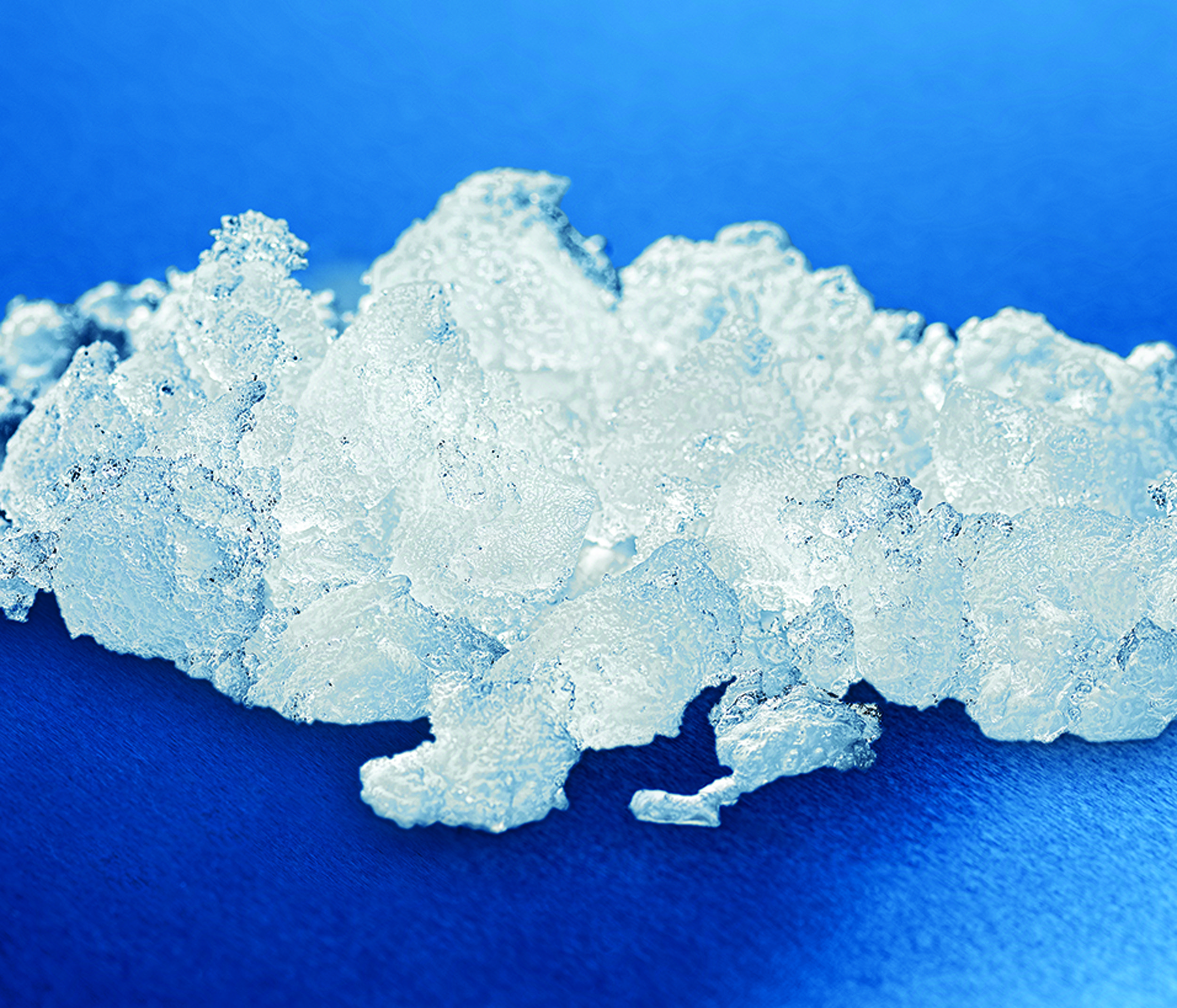 2. UNDERESTIMATING HOW MUCH ICE YOU NEED
Way too often, operators purchase an undersized ice machine or storage bin that is too small. As a catering supplier or owner of an ice machine, you must consider all the areas the ice is used. For example, in the bar area, salad bar display and in the kitchen as the chef likes to keep his vegetables crisp and fresh. You must then calculate how much ice you will go through on your busiest day. Some say you add a 20% safety margin onto your biggest day. Remember, ice storage is cheaper than production, so we recommend matching or exceeding storage capacity to production capability. For example, our CIM0325FA Modular Cube Ice Maker produces up to 132kg per 24hrs @ 21c air & 10c water. We would recommend Ice-O-Matic's B40 Storage Bin, as it stores up to 160kg of ice.
You will also need to keep in mind, a hot climate will impact the ice production. The warmer the air or water temperature, the less ice the machine will make. For example, the CIM0325FA produces up to 100kg per 24hrs @ 32c air and 21c water.
3. FAILING TO TAKE WATER QUALITY INTO ACCOUNT
Australia has quite a unique and diverse climate that affects our water quality. Certain states, such as WA, SA and QLD are known to have "hard water". Overtime, hard water can have a huge detrimental impact on your ice machine. The obvious being your ice machine may stop producing ice. We highly recommend a water filter is fitted to every commercial ice machine. They will not only enhance ice production, they will improve the overall quality of ice, protect against water contamination and keep your ice machine cleaner for longer periods of time. Coast has a wide range of water filters available to suit Australia's extreme water conditions.
4. PLACING THE ICE MACHINE IN THE WRONG LOCATION
When selecting an ice machine, you must consider clearance, accessibility and ice transport. In an ideal world, an ice machine should be placed in a cool ambient air temperature, with cold incoming water in a clean environment. It is extremely common for owners to place their ice machine in a hot and greasy kitchen. This will obviously affect the production levels of the ice machine. If you purchase an air-cooled machine, the unit must be placed with proper clearance all around to ensure good ventilation. Ice machines must be kept away from baking areas or any area with flour. If your kitchen is particularly hot, you always have the option of installing a remote condenser. You also need to be able to access the water filter and service doors of the machine easily. You also need to consider how you will transport ice to wherever you need it - bar area, ice display or hotel floor etc. Sometimes it makes sense to buy multiple ice machines and put them in key service areas. Another option would be to invest in a Follett Ice Transport System (ITS). The ITS allows you to efficiently and effectively transport ice to multiple areas.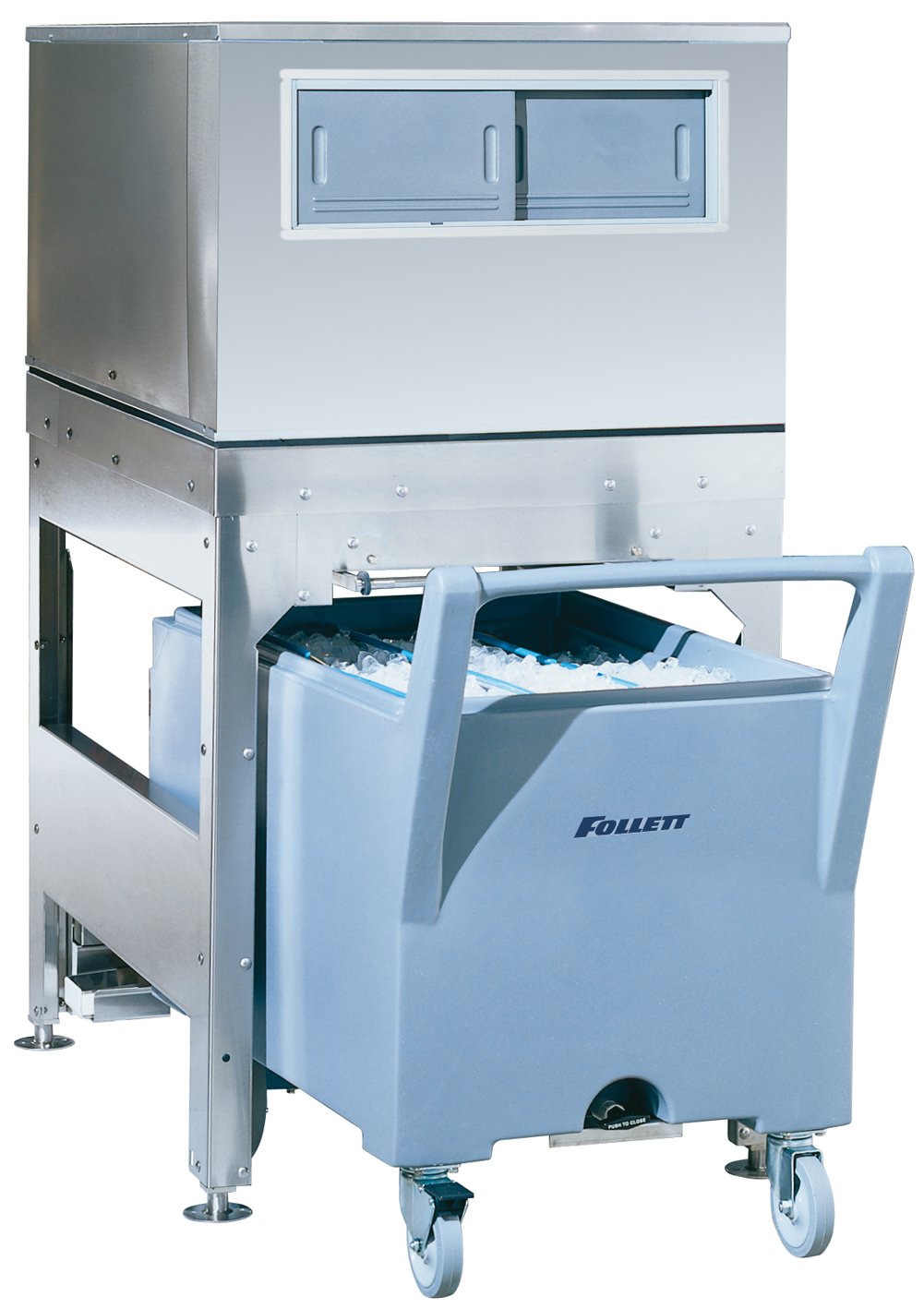 5. NOT CLEANING REGULARLY
Every owner of a commercial ice machine should organise a monthly, quarterly or yearly maintenance with a licensed professional. The professional should be able to recognise any potential signs of scale build-up, any potential leaks, any parts that may need replacing and taking all the necessary steps in cleaning, sanitising and de-liming the ice machine, including changing the water filter cartridge regularly. A dirty ice machine is the most common cause of an ice machine not producing ice.
6. NOT INSTALLING A WATER FILTER
If you do not install a water filter with your ice machine, warranty on your ice machine may be voided. Installing a water filter is crucial to the operation of your ice machine. Click here for more information.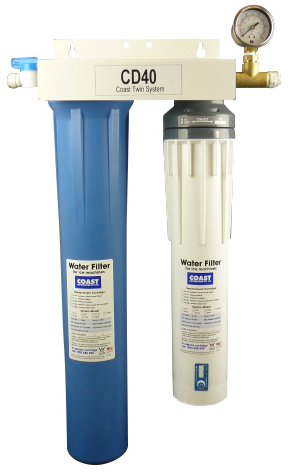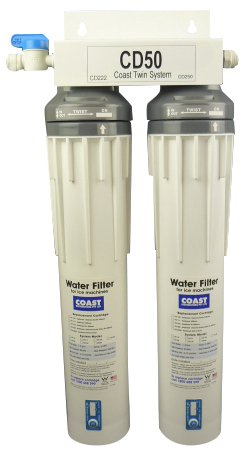 7. NOT READING OR FOLLOWING MANUFACTURER'S INSTRUCTIONS
It is crucial the owner of the ice machine or licensed technician reads and follows the manufacturers instructions. Thankfully, manufacturers are making it simpler with self-diagnostic controls, where the user can understand what and how an ice machine is performing at any given time. An installation manual is included with every machine. If the manual is lost, they can be found on our website, as well as specification sheets and videos.
8. NOT HAVING A LICENSED PROFESSIONAL INSTALL THE ICE MACHINE
We have so many service calls regarding poor installation. For example, the installer may not have secured the ice machine to the water line correctly. Or perhaps they may have a crack in the water line. Again, warranty may be voided on the ice machine if the unit is not installed correctly by a licensed technician. It is so important! So please, have your ice machine installed with a licensed professional. Otherwise you may end up forking out more money for damages and loss of sales.