Coast Distributors on 19th Dec 2019
Restricted with space? Looking for a new ice machine for your restaurant, bar or cafe?
With ice machines producing from 17kg up to 88kg of ice per 24hrs, Ice-O-Matic's wide range of gourmet self-contained ice makers are the perfect solution for your critical ice needs! Make sure you read our blog on "How to avoid common ice machine mistakes" before deciding on the best ice machine for you!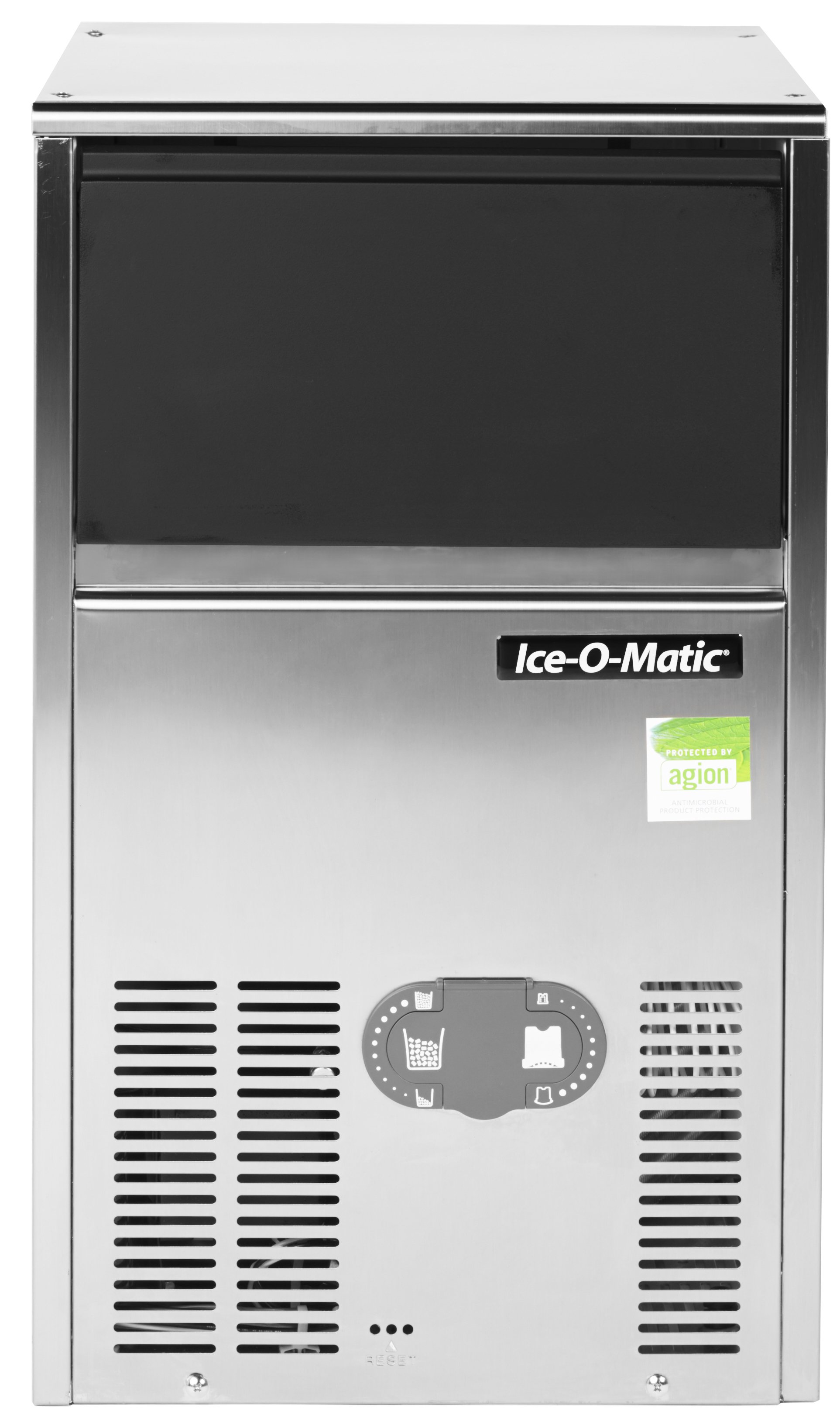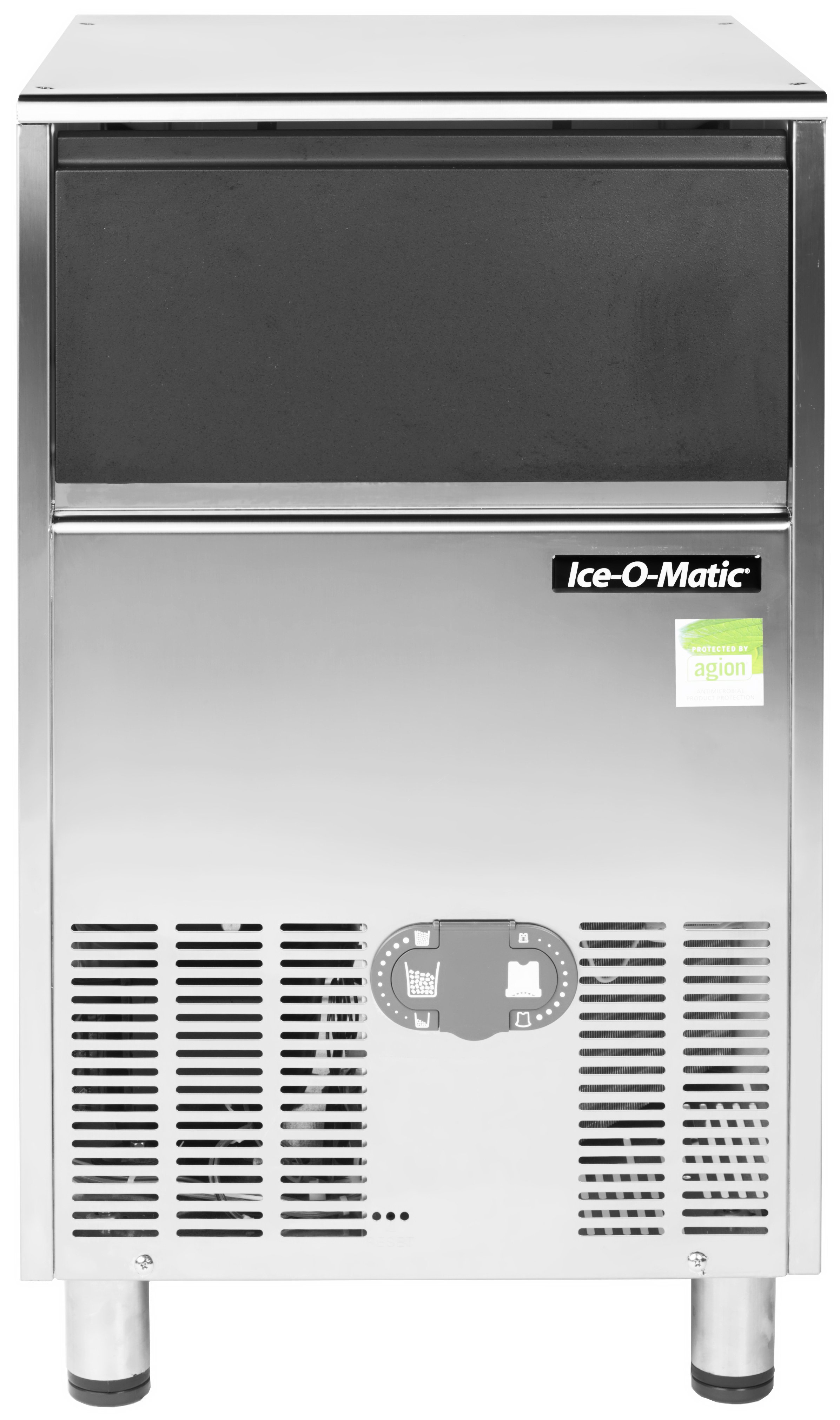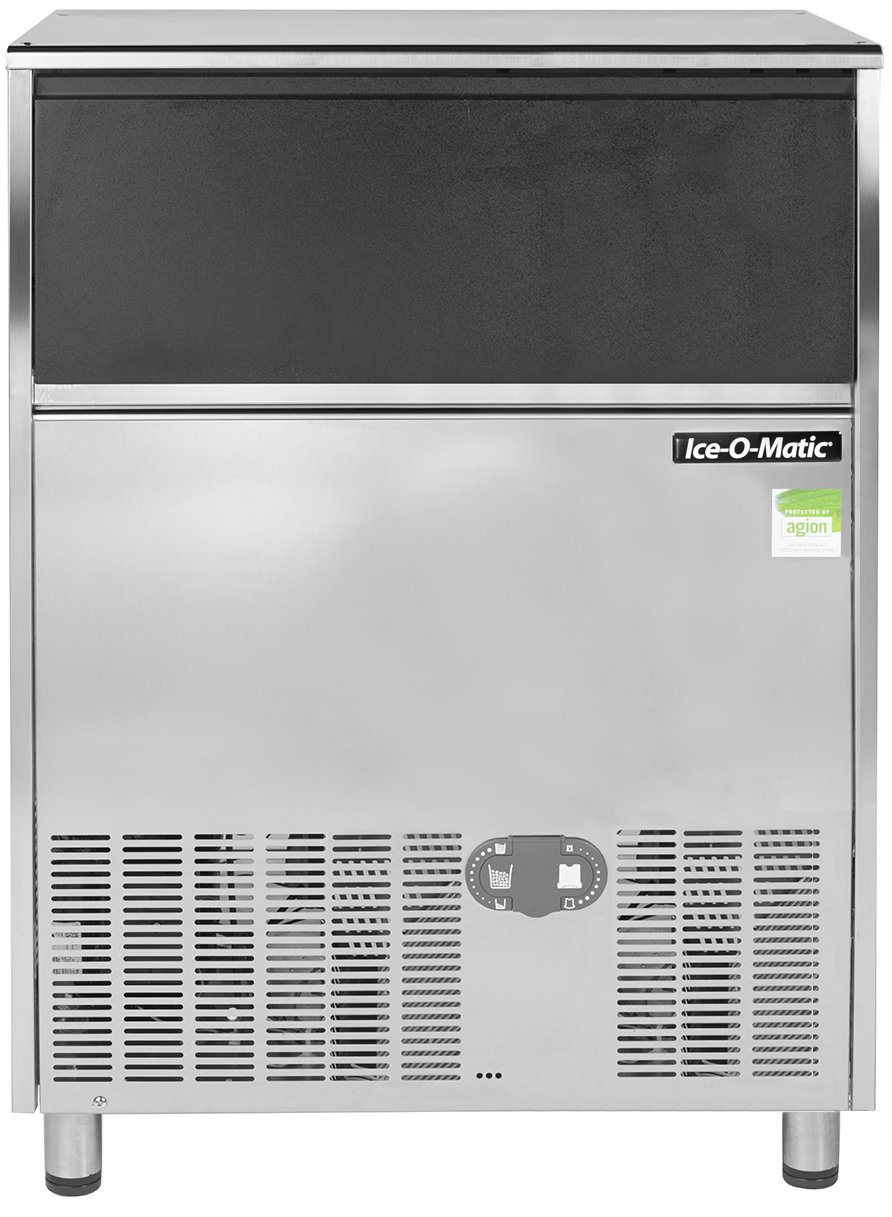 Self-Contained Gourmet Ice Maker Features
Production capacity from 17kg up to 88kg per 24hrs
Storage capacity from 6kg up to 50kg
Produces hard, crystal clear, conical shaped, slow melting ice cubes
Low height and reduced footprint allowing to fit under most counters and bar tops
Front air louvers ensure appropriate airflow in critical install requirements
Front-facing door allows easy access to ice supply
Easy for staff to lean down and scoop ice without having to squat down
Thermostatic controls located on front panel, allowing you to easily adjust cube size and ice bin level
Perfect for restaurants, bars and cafes
Certain models available with a pump-out-drain
Warranty: 2 years parts & labour
Made in Italy
Click here to view our large range of Self-Contained Gourmet Ice Makers or contact Coast for more information!