Coast Distributors on 9th Jan 2020
Looking for a small flake ice maker for your restaurant, juice bar, seafood shop, blood bank or clinical lab?
Ice-O-Matic's Self-Contained Flake Ice Maker is ideal for both presentation and preservation of perishable food items, making your cocktail that little bit classier, as well as holding test tubes or lab vials securely. Enhance your fresh food dispay with flake ice!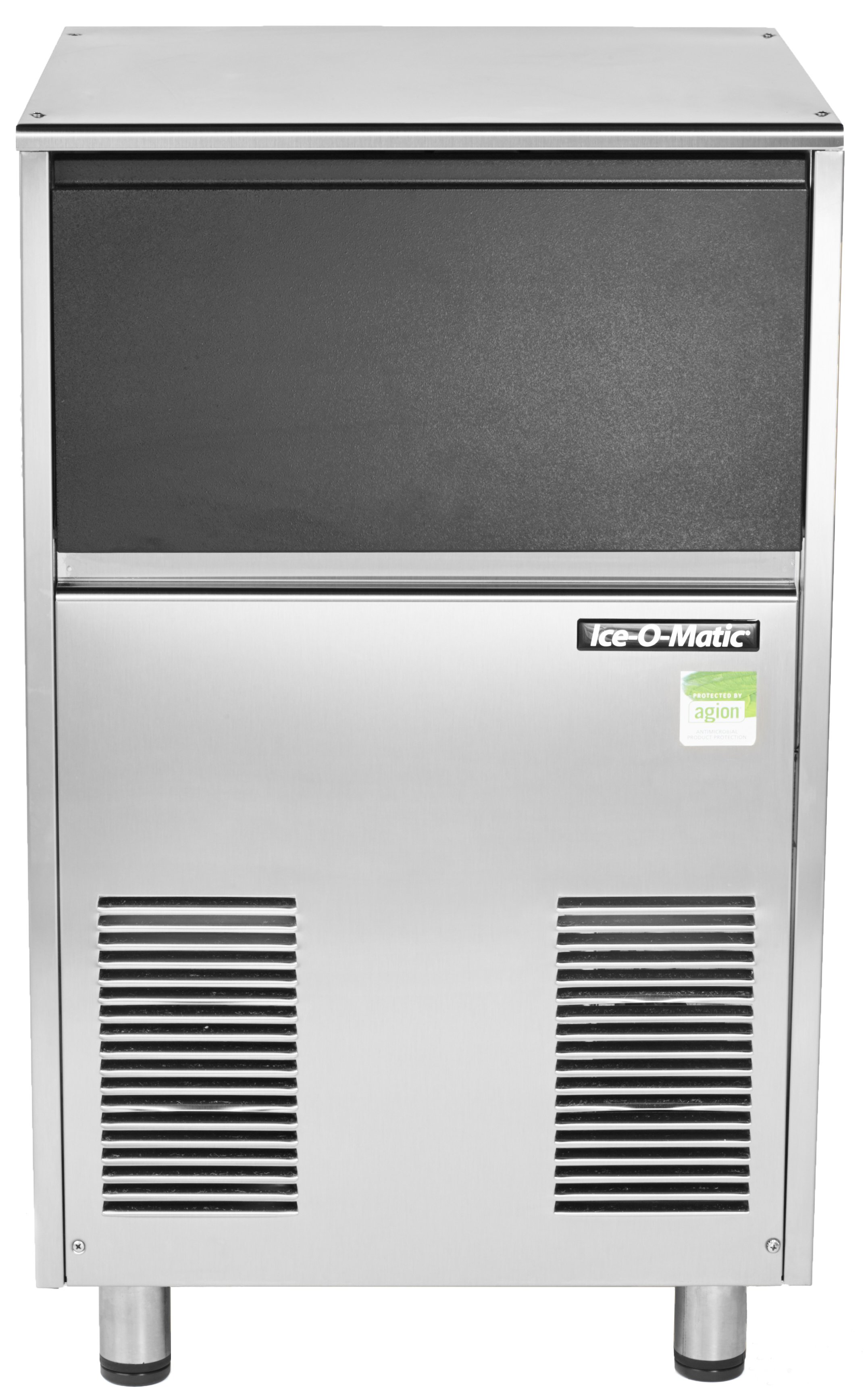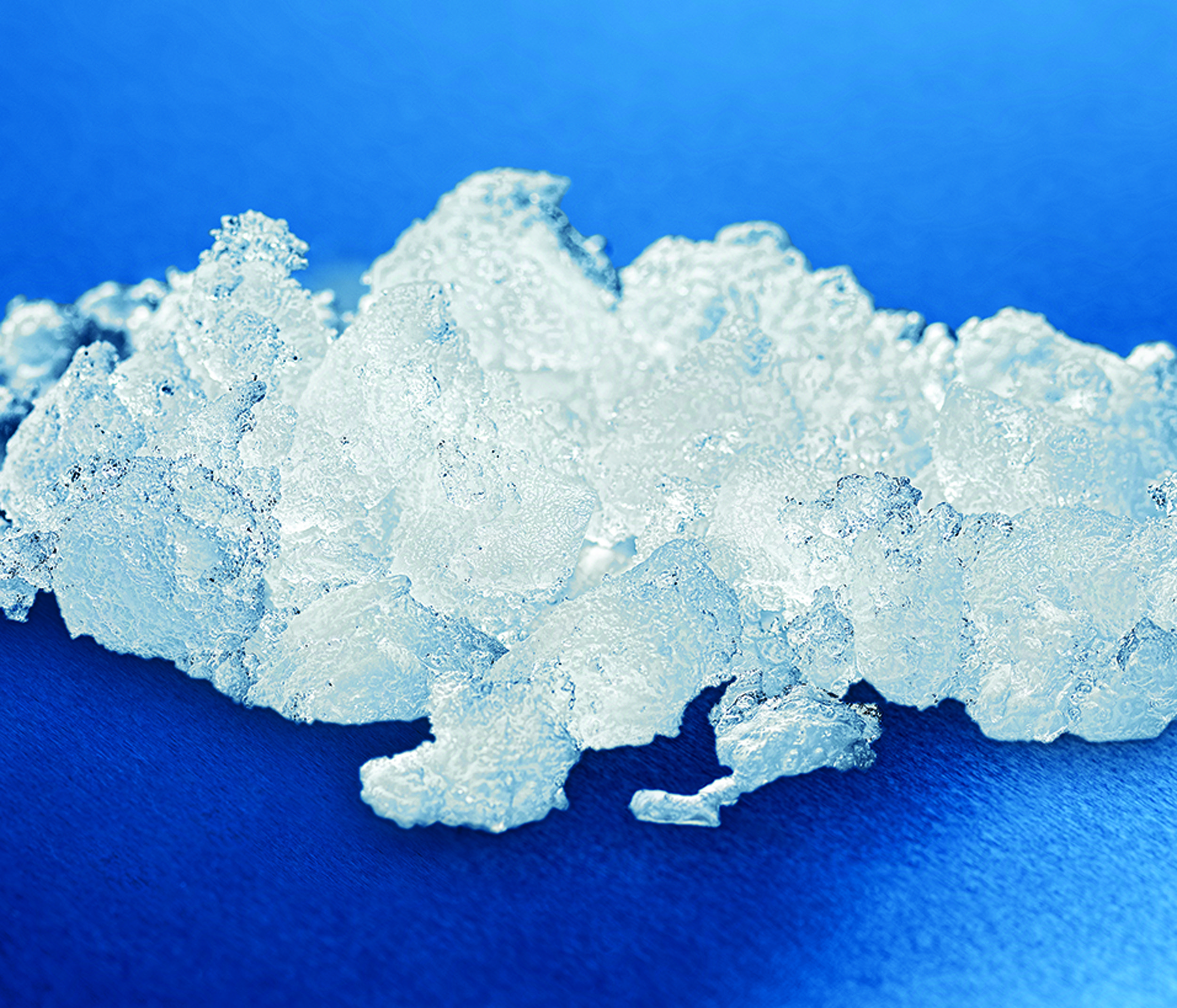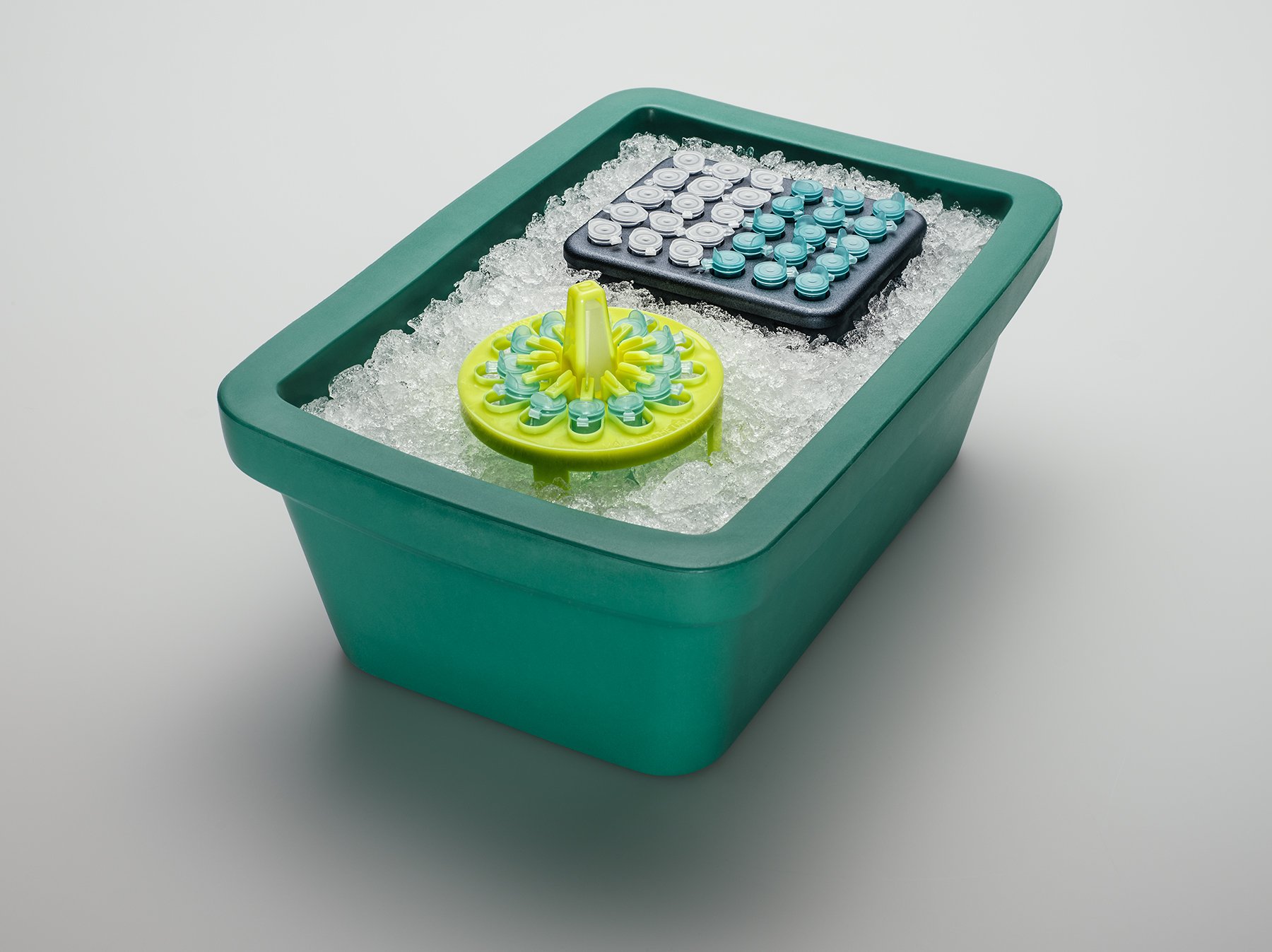 Self-Contained Flake Ice Maker Features:
Production capacity up to 67kg of ice per 24hrs
Storage capacity up to 25kg
Produces granular, slow melting, qualiy flake ice
Install on castors to bring heigh down to 850mm
Front air louvres ensure appropriate airflow in critical install requirements
Front-facing door allows easy access to ice supply
Easy for staff to lean down and scoop ice without having to squat down
Perfect for medical, restaurant and display applications
Warranty: 2 years parts & labour
Made in Italy
Click here to view Ice-O-Matic's Self-Contained Flake Ice Maker or contact Coast today for more information!